Randolph librarian wins surprise judgement against Equifax
RANDOLPH — In a small claims court ruling that surprised even the victor, a self-described member of the "librarian resistance" has won a $600 judgment against Equifax, the credit ratings agency that collects financial data on nearly a billion consumers and businesses worldwide.
And KrebsOnSecurity took notice as well.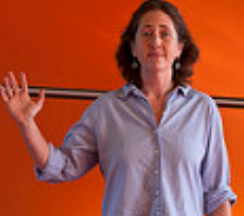 What's not clear is the context of the photo they used.