Here we are again, another Patch Tuesday week.
June 2018 Security Updates
Release Date: June 12, 2018
The June security release consists of security updates for the following software:
Internet Explorer
Microsoft Edge
Microsoft Windows
Microsoft Office and Microsoft Office Services and Web Apps
ChakraCore
Adobe Flash Player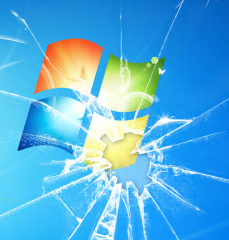 And if you missed it, there were also recent patches to iOS, Acrobat, and Firefox.  Manually check, just to be certain that you have them.