Have friends who are into glamping?
Requirements:
Unique structure
Immediate access to the outdoors (as opposed to a hotel lobby)
All of the comfort of a hotel (at the very least a bed and hot water)
Or in other words:
It's a way to experience the untamed and completely unique parts of the world—without having to sacrifice creature comforts.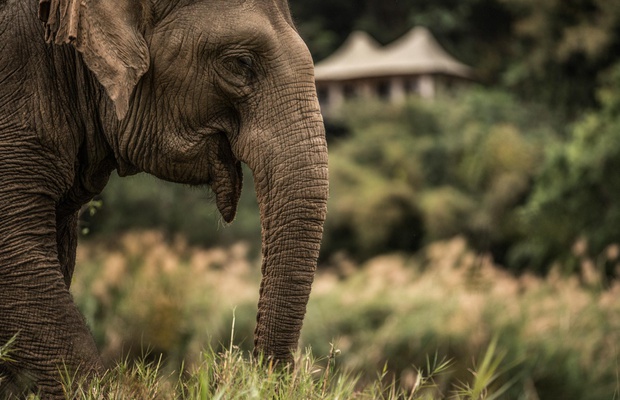 Then here's a perfect gift to help keep them connected – a $599.95 battery with 428 watt-hour capacity, to power lights, USB devices—even a mini fridge.