Swiss manufacturer Punkt has a new phone that can keep you connected securely to e-mail via Blackberry Secure messaging while avoiding all of the time-sucking apps many are so susceptible to.
It's 4G connectivity allows it to function as a mobile hot spot to browse the Web,and whatever with your laptop.
And it's priced at 50% less than the least expensive new iPhone!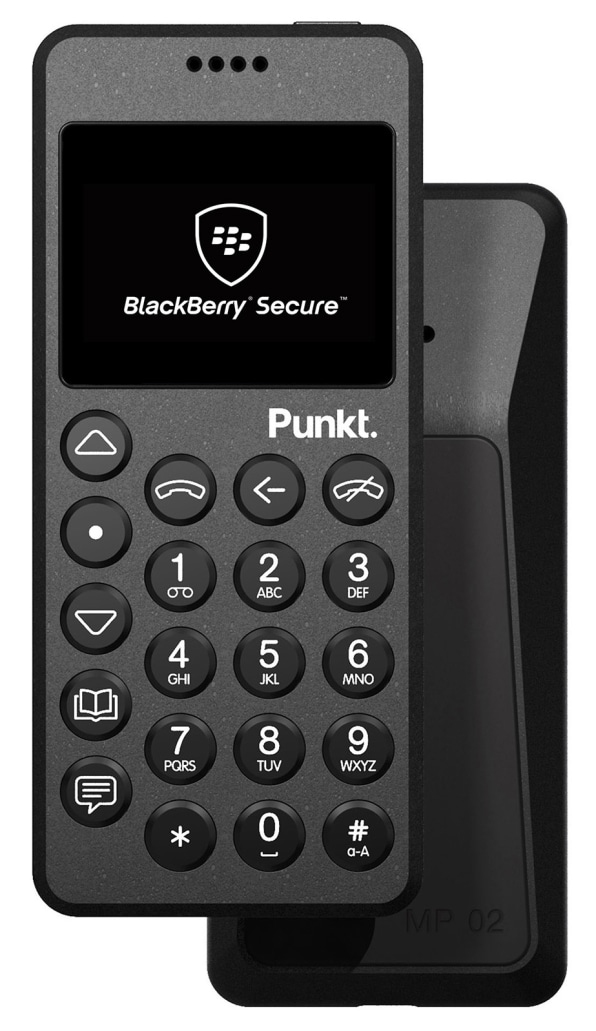 https://www.fastcompany.com/90237811/want-to-toss-your-smartphone-the-perfect-dumbphone-is-here